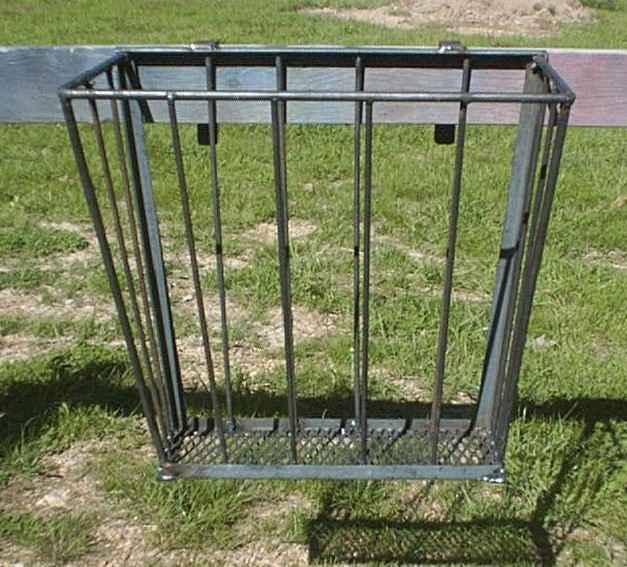 Here are the long awaited Hay Feeders!!!
Again we have made these feeders from high quality steel. They feature a mesh bottom for catching those little leaves better. They are stackable for easy moving and storage.
I am sorry to do this, but the increase in the price of materials has finally forced me to raise the prices from $20.00 to $25.00 ot compensate.
Priced at $25.00 plus shipping
Feeders are priced UNPAINTED, if you would like them painted please specify color and add $4.00 per feeder. {to cover price of paint and my son's wages.}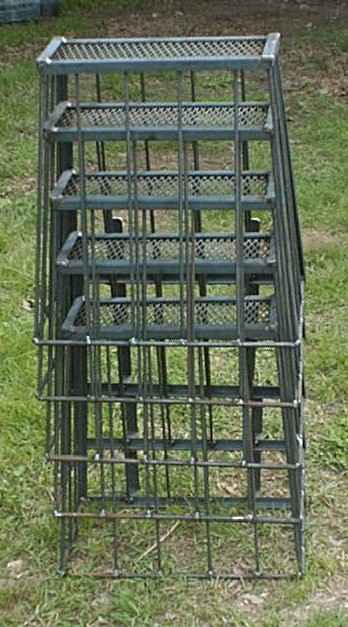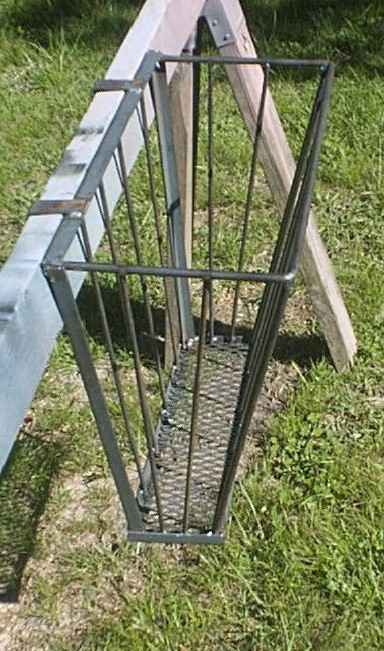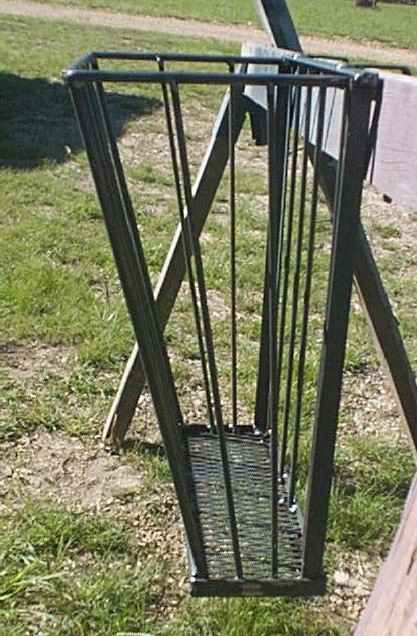 Rate calculators for USPS and UPS